Hours
Monday

7:30am - 6:00pm

Tuesday

7:30am - 6:00pm

Wednesday

7:30am - 6:00pm

Thursday

7:30am - 6:00pm

Friday

7:30am - 6:00pm

Saturday

8:00am - 1:00pm

Sunday

Closed
A Reliable Selection of Mazda Parts for Sale in Victorville
Our dealership is here to provide you everything that you could need for your vehicle, including the parts for a DIY project. We want it to be easy to find everything that you need for your Mazda model, having online order forms that are simple to fill out and will clearly let us know what you are looking for.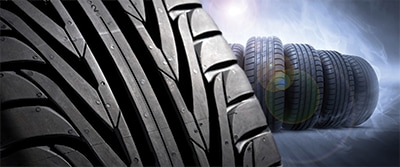 Never Need to Stop Anywhere Else
We don't want to see you driving all around Hesperia to find the part that will keep your vehicle running its best, which is why we can order the part that you will need; if we don't have what you are looking for, we will have it shipped to our dealership. We have all of the most common popular parts near Apple Valley available - spark plugs, brake pads, hoses and belts - and look forward to finding you what you might need.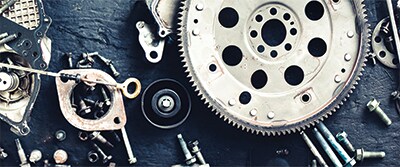 Finding Mazda Parts at the Best Price Near Fontana
We offer many specials for our parts, making sure you can get them at the best price. We don't want you to put off getting a part that you need simply because of price. Neglecting a repair could end up being costlier through a malfunction or by damaging another part that is associated with it, which is why our specials can cover many different components.
Visit Our Dealership Soon to Find Everything Your Mazda Could Need
We only offer OEM parts, making sure you don't have to use an aftermarket or off-brand part that might not be as reliable as one from the manufacturer. When you choose a high-quality part near Adelanto, you will be able to feel the difference, which is why we encourage you to visit our dealership soon to get started.
Your privacy is important to us.
Victorville Mazda takes your privacy seriously and does not rent or sell your personal information to third parties without your consent. Read our privacy policy.