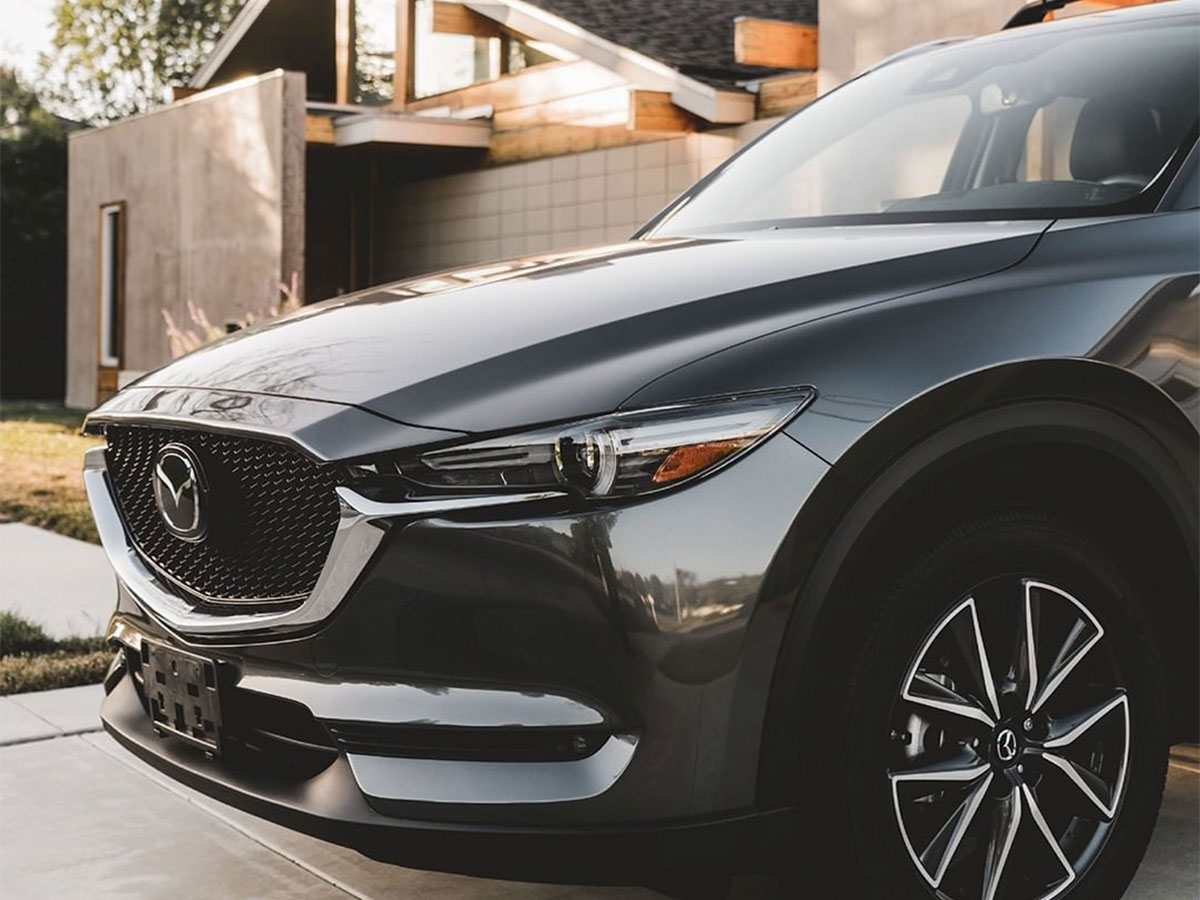 Tire Rotation Services in Victorville, CA
Your tires are arguably the most important part of your vehicle, especially when it comes to how your car grips the road and handles it. Unfortunately, tires aren't made to last forever. The good news is, proper maintenance can help extend the life of your tires and keep you safe. If you haven't had your tires rotated in a while, talk to a mechanic about creating a tire rotation schedule. Having your tires rotated is an important part of keeping them in good shape, but it needs to be done right. If you're looking for the best tire rotation services in Victorville, CA, the tire department at Victorville Mazda is an excellent choice. Our certified mechanics know a thing or two when it comes to tire rotation, so you can trust us to help you keep your tires in great shape for many miles to come.
Why Is Tire Rotation Important?
For most people, vehicle maintenance means simple things like changing the oil, replacing wiper blades, and scrubbing the car occasionally. However, taking care of your tires is one of the most important things to do. Your tires tend to wear down in patterns depending on the weight distribution of your car and how you drive, so it's important to rotate your tires to keep one spot from wearing too quickly. The exact method of rotating tires depends on the type of vehicle you have. This is why it's important to take your car to a mechanic to have your tires inspected and rotated on a regular basis. According to experts, you should be having your tires rotated about every 6,000 to 8,000 miles if you want to keep them in the best shape.
Choose Victorville Mazda in Victorville, CA
Considering how important your tires are when it comes to driving safety, you need to have a good mechanic you can trust to keep them in good shape. For Mazda drivers in the Hesperia, CA, area, the best place to go for routine tire rotations is Victorville Mazda. We understand how important it is to have good tires on a vehicle, so we make sure we do your tire rotations on time and the right way every time. Since we have certified Mazda mechanics in our service center, we can even work on any model and year.We also do our best to make sure we catch any little problems before they become big problems. This is why we're proud to offer a complimentary multi-point inspection every time you bring your Mazda in. We even offer complimentary Uber/Lyft services so you can get where you need to go while we work on your car.
Service Hours
Monday

7:30am - 6:00pm

Tuesday

7:30am - 6:00pm

Wednesday

7:30am - 6:00pm

Thursday

7:30am - 6:00pm

Friday

7:30am - 6:00pm

Saturday

8:00 AM - 1:00 PM

Sunday

Closed